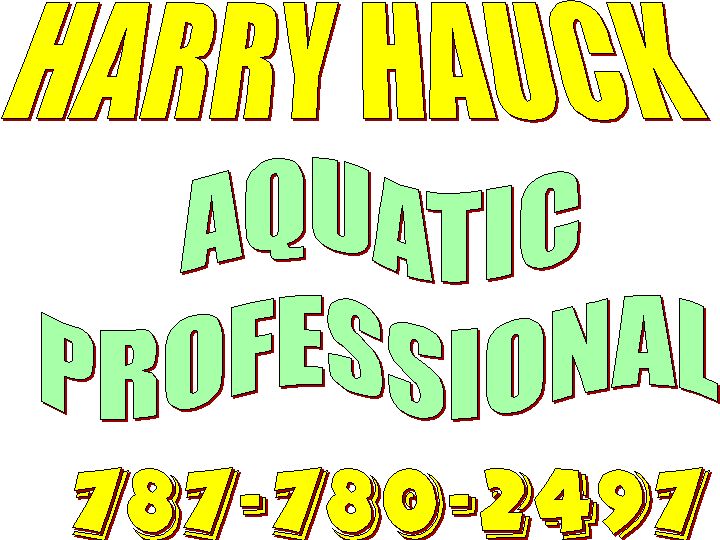 WELCOME, YOU ARE VISITOR NUMBER:



Harry Hauck 2-day Home Study (VIDEO) Scuba course.
Whether you are planning a trip to the carribean or simply want to do it for the enjoyment, follow the links below to a great new world that awaits you.

HOME

ABOUT HARRY

2 DAY HOME STUDY COURSE

DIVE TOURS

SNORKEL FOR GOLD

E-MAIL

PICS OF P.R.

HARRY'S ENVIRONMENTAL PROGRAM

LEARN ABOUT P.R.

PLAN A VACATION TO THE CARIBBEAN